Tune in Thursday Nights for Indie Music at its finest!!! 8-10 pm EST.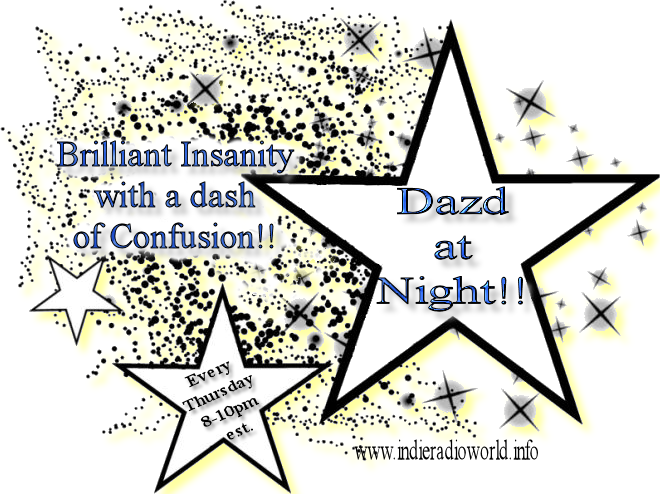 Tune in Saturday Afternoon for Classic Rock at its finest!!! 1-4 pm EST

Click the banners to take you to the main sites. Join me in the chatroom and keep me company between breaks! Pass the word...