Listen to our show at 8 pm EST/7 CST/5 PST. Click the logo below when it shows "On Air". Or visit
our NowLive page
.
SCHEDULED GUESTS!
September 9th
We welcome Maggie Penn to our show.
Not many promoters are country singers, and not many country singers are promoters with one exception..."Maggie"!!! Margaret (Maggie) Penn was born and raised in E. St. Louis, Illinois. She grew up on Traditional Country music. Her dad would sit at the kitchen table ,with the radio tuned in to Skeets Yaney, Roy Queen, Johnny Rion. To make ends meet in those days Maggie's parents played the honky tonks. Her dad played the accordian and her mother sang. But Maggie didn't know this till way into the 70's. Her earliest influences were Kitty Wells, Hank Snow, Hank Williams, Webb Pierce. Ray Price, Wanda Jackson, Jean Shepard....etc....etc. In the 70's Maggie started writing songs, from trying to get her songs recorded...she ran across a young woman that was a dynamite singer. Tune in to find out how Maggie went from promotions to a singer.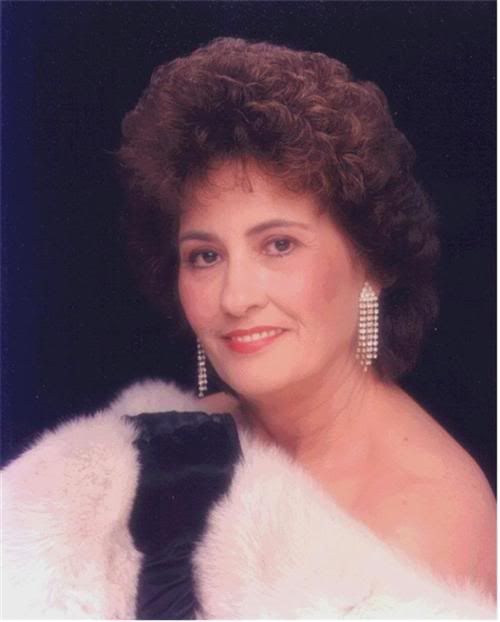 Visit Maggie Penn's Jamwave
September 16th
We welcome Dan Wallace to our show.
I've been doing this for years. I took a break 20 years ago to raise my kids. I just started back into the singing business 2 years ago and with plenty of time to practice, its been going nowhere but UPWARDS!. Tune in to hear how Dan made his comeback after a 20 year hiatus.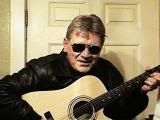 Visit Dan's Myspace Page
September 23rd
We welcome country singer Rustie Blue to our show.
RUSTIE BLUE enjoys entertaining people. When she's performing, she wants to make sure everyone in the audience is having as much fun as she is. "It is really hard to keep me up on the stage. I like to get down where the crowd is. When I'm singing, I'll dance with them." Another aspect of fun in Rustie's shows comes from her unintentional comedic antics. "I don't have to tell jokes to be funny on stage," she confesses, "because I'm so accident-prone, that makes people laugh." To date, Rustie has gotten her hair caught in a sweeper, caught her hair on fire, almost fallen off the stage, and tripped over her own feet while learning a line dance. "When I was on tour in Europe, I was trying to learn to line dance, and I tripped over my two left feet. I literally slide under the table!"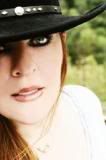 Visit Rustie's Myspace Page
September 30th
We welcome country singer Deanna Mitchell to our show.
Deanna Mitchell spent her life prepping to become a major country artist... but, she didn't know it until she took the stage with a band called Due West*. Born in Connecticut and raised in Missouri, Dee got her calling to country as a young girl… courtesy of her parents' vinyl collection. Thanks to many nights of seeing Robert and Florence "cuttin' the rug" to a CCR country groove… Dee caught the bug. After finishing school, she left home and led a gypsy's life for more than a decade. From St. Louis to Calgary, Canada -- from Maine to Miami, Deanna sang -and lived - it all. Years of belting out the standards in ballrooms and rocking backwoods roadhouses helped to cultivate her incredible vocals. She had found her true talent but, lost her way in life.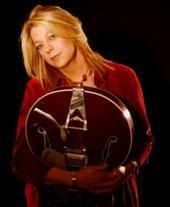 Visit Deanna's Myspace Page
Miss our previous shows? Listen here on the Podomatic Player or visit us at http://quietontheset.podomatic.com
Also listen every Sunday afternoon at 3 pm CST for rebroadcast of previous shows. We have been syndicated!